If you're looking for a friendly, professional attorney who wants to hear what YOU have to say, we're here to help. If you want someone on your side who will take the time to listen to your issues and help you solve them, rather than just watch the clock and send you a bill, call our office!
---
Whether you're starting a business, dealing with the IRS, or otherwise find yourself in need of advice, chances are, going to talk to a lawyer isn't at the top of the list of things you want to do. While our primary practice areas are Business Consulting and Tax Law, Danielle also has experience with Corporate Law, Commercial and Business Transactions, Real Estate Transactions, Wills, and a number of other practice areas. Whatever your legal issues are, you don't have to face them alone!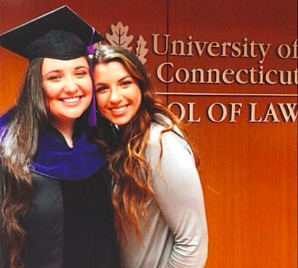 NOW ACCEPTING NEW CLIENTS!
We are now accepting new clients for 2018 tax return preparation! Please call or send us an email today!